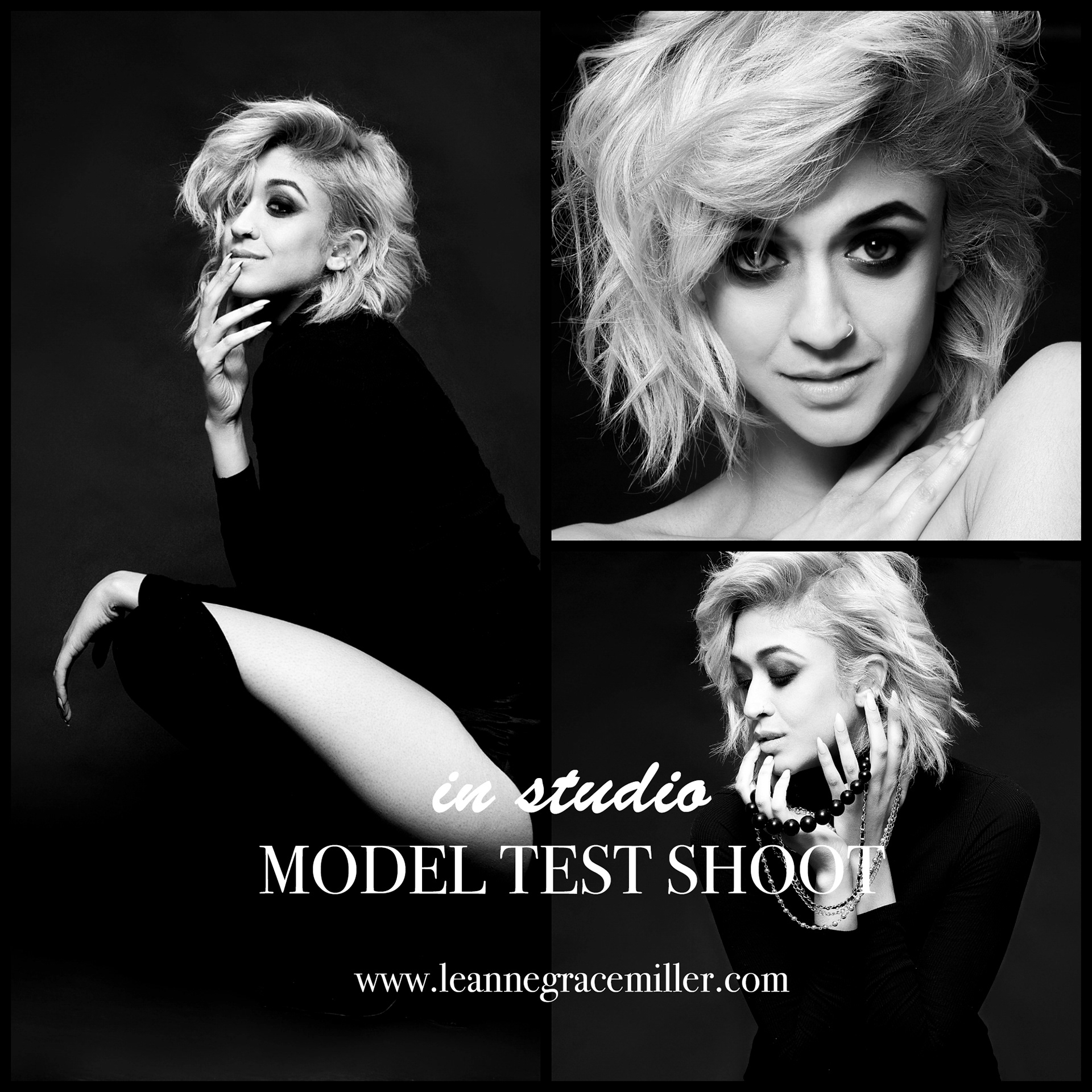 I'm excited to offer in-studio model test shoots -- perfect for the model who needs to update their portfolio or just get one started. 
Check out the details below and feel free to contact me if you have any questions. Limited space. Don't wait! 
Includes: one-hour session, a telephone consultation of what to bring/wear, and 5 high resolution retouched images.
How much: £150 
Where: North London 
HOW TO BOOK: 
Use "Model Test" in the subject line.  
Scheduled times will only be held after a 50% non refundable deposit has been paid. 
Alternatively, use the contact form below. 
Thank you for enquiring about our Model Test Shoot. We're happy to answer any questions you may have and aim to respond within 24 hours.Kind Regards